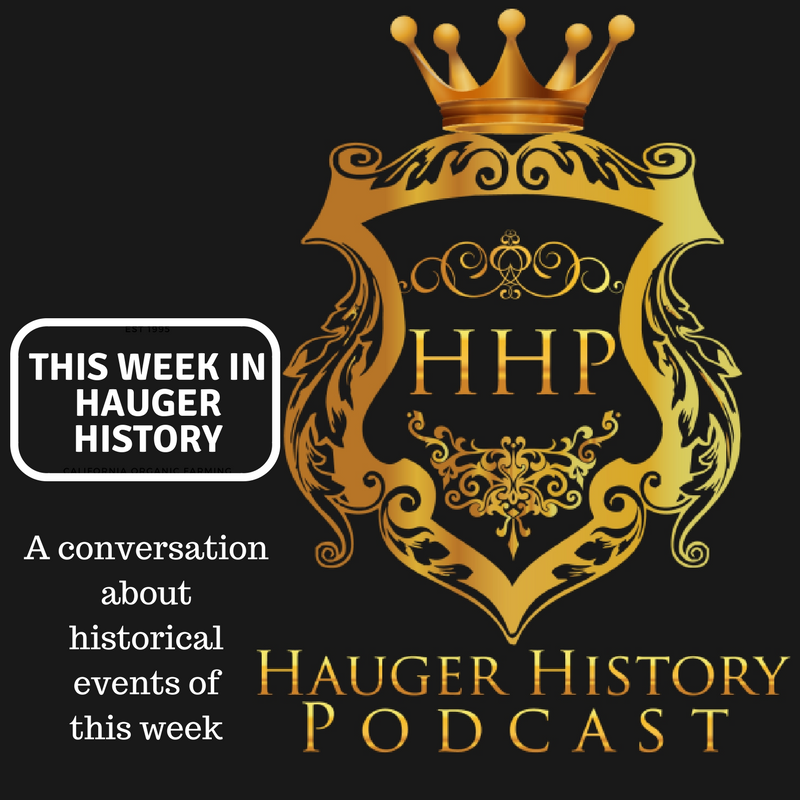 What happened this week in history? This classroom discussion is an example of the journal and discussion prompts for teachers you can enjoy from my Hauger History teacher Store on Teachers Pay Teachers discussing 5 historical events for the second week of December. The link to this resource is here: https://www.teacherspayteachers.com/Product/Second-Week-of-December-What-Happened-in-History-Writing-Prompts-and-Journals-3530627 and out conversation in the video focuses on 3 of the 5 topics that I selected for this week in historical events. These are excellent classroom journal and discussion topics for any classroom teacher from 4th-9th grade.
Thank you Shure microphones for supporting our technology in the classroom!
Watch this talk on YouTube!
Want the full resource, printable, with prompts and images? Purchase this weekly set on the Hauger History Teachers Pay Teachers Store here.