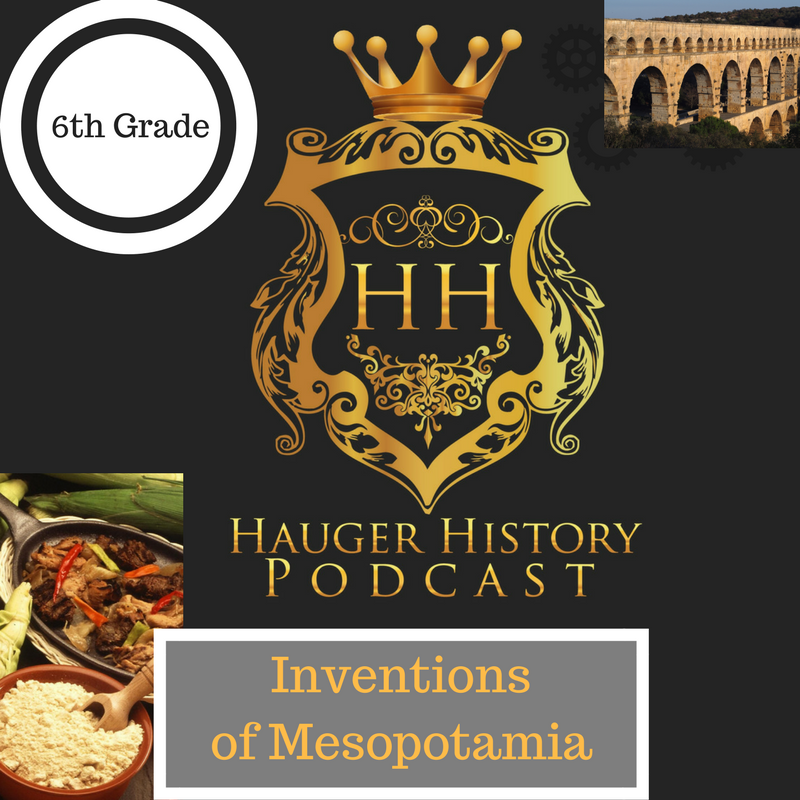 6th Graders Olivia and Emma discuss Hammurabi's Code of Laws, and the origin of organized legal codes.
Thank you to Podbean.com for donating this bandwidth for educational usage.
Subscribe to the Hauger History Podcast on YouTube for a playlist of short and long educational classroom videos about Middle School Social Studies topics.